About Our Dental Practice – Fountain Valley, CA
Where State-of-the-Art Dentistry Creates Beautiful Smiles
Welcome to Elite Dental of Fountain Valley! Our dental practice consists of a team of dentists to take care of all of your dental needs. We offer our patients superior dentistry in a state-of-the-art environment, complete with modern technology, comfortable amenities, and top-of-the-line customer service. Whether you're visiting our Fountain Valley dental practice for the first time or are new to the area, we look forward to meeting you! Get to know us better by reading the information below and give us a call when you're ready to schedule an appointment.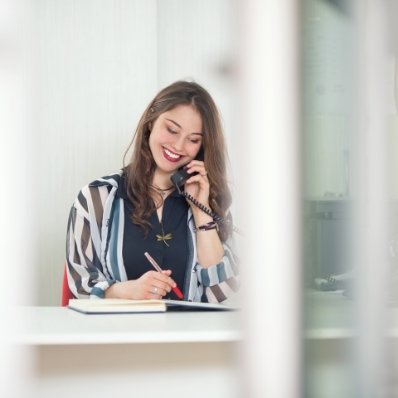 All-Inclusive Dental Care Under One Roof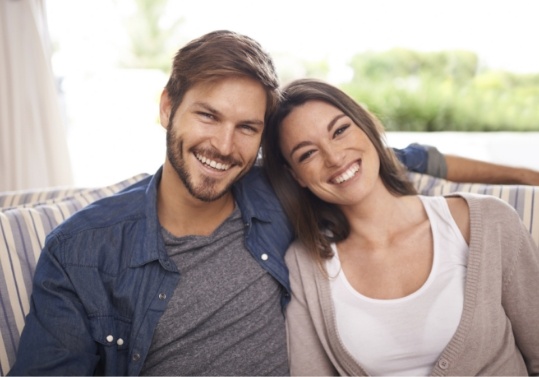 Smiles come in all shapes and sizes, which is why we don't approach dentistry with a "one-size-fits-all" methodology. Instead, we personalize our treatment plans based on your unique goals. We can do this because we offer comprehensive dental services that allow you to stay in one convenient location for all your oral healthcare needs.
Calming Solutions for a Positive Experience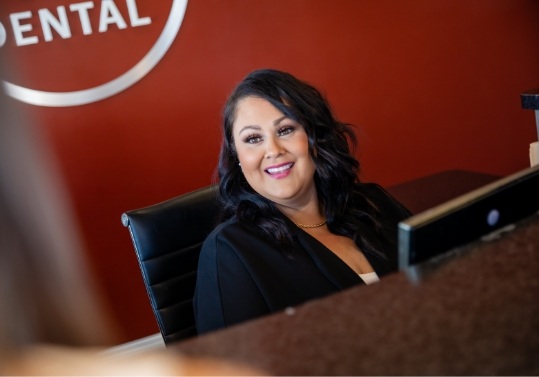 Our team understands dental anxiety is common among individuals of all ages, which is why we strive to help you feel comfortable and at ease from the moment you arrive. From our warm and welcoming greetings to sedation dentistry, we can create a more positive experience that allows our dentists to provide necessary dental care while you relax.
Learn About Sedation Dentistry
Modern Comforts, Innovative Care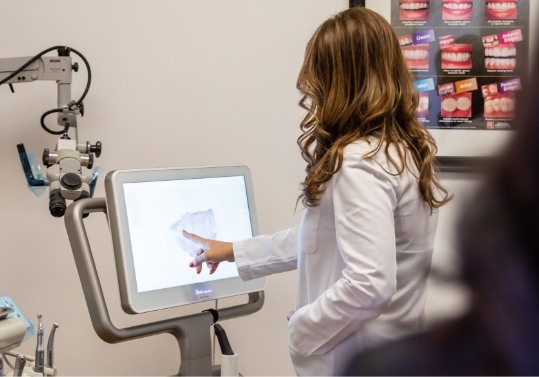 Instead of walking into a dental office that feels cold and uninviting, Elite Dental of Fountain Valley exudes a sense of calm and belonging. Our office is newly remodeled to ensure greater patient comfort, and each of our treatment rooms is equipped with the latest and most advanced dental technology. It is our goal to make everyone feel at home the moment they walk through our doors.
Friendly Staff Dedicated to Your Smile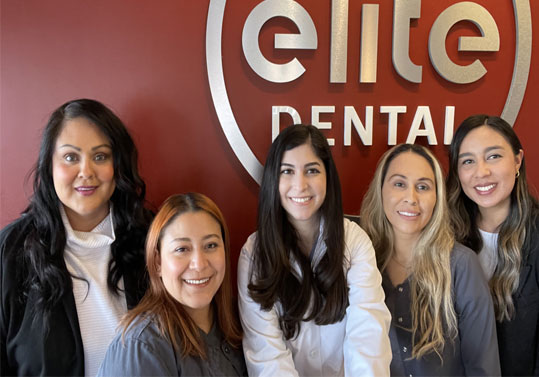 Our staff at Elite Dental of Fountain Valley is here to make sure you feel like family. From knowing your name and building lasting relationships to answering your questions and offering clear explanations about your treatment, we care about you, not just your smile. We know a practice's dental team can help or hinder a patient's decision to return, which is why we work hard to exceed expectations every time you stop by for a visit.