Emergency Dentist – Fountain Valley, CA
When Emergency Strikes, We're Here to Help
A dental emergency can bring everything else in your life to a halt. You need to find a way out of your pain fast if you want to protect your smile and return to your normal routine as quickly as possible. Whatever the nature of your dental emergency is, our team at Elite Dental of Fountain Valley is prepared to get you the care that you need in a timely manner. Call us right away when you need an emergency dentist in Fountain Valley.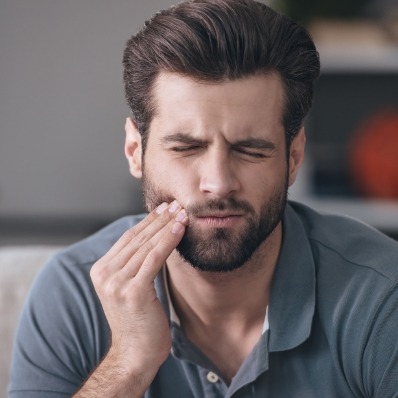 Why Choose Elite Dental of Fountain Valley for Emergency Dentistry?
Same-Day Emergency Dental Appointments
Cutting-Edge Dental Technology
Dental Team That Treats You Like Family
How We Treat Dental Emergencies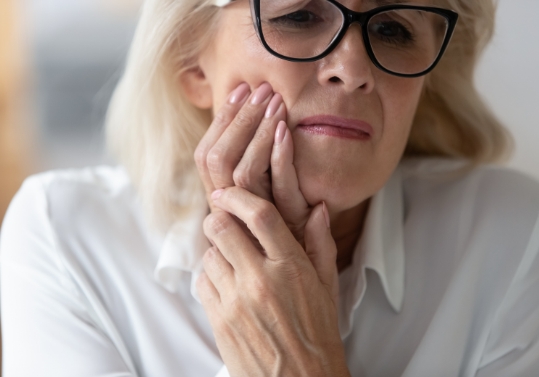 Same-Day Emergency Appointment:
When you call our dental office with an emergency, we'll ask about your symptoms and give you first aid tips as needed. We'll make arrangements to see you on the same day whenever possible.
Comprehensive Emergency Exam:
Once you've arrived, we'll strive to make you as comfortable as possible while performing a detailed examination to figure out what caused your dental emergency and how bad it is.
Review Findings:
Once we understand what your emergency is, we can explain your options to you. Any associated costs and the expected treatment timeline will be broken down for you so that you know what you're getting into before treatment begins.
Get the Care You Need:
Emergency dental care can be as simple as a filling, or it might call for something more extensive. Whatever you need to get your oral health back to normal and prevent your emergency from getting worse, we can provide.
The Most Common Dental Emergencies
A dental emergency could be the result of poor oral hygiene, or it might be a consequence of getting hit in the mouth during an accident. If you're not sure what counts as a dental emergency, below is a list of some of the most common examples. Of course, you can also call our dental office to describe your symptoms and see if an appointment is necessary.
Understanding the Cost of Dental Emergencies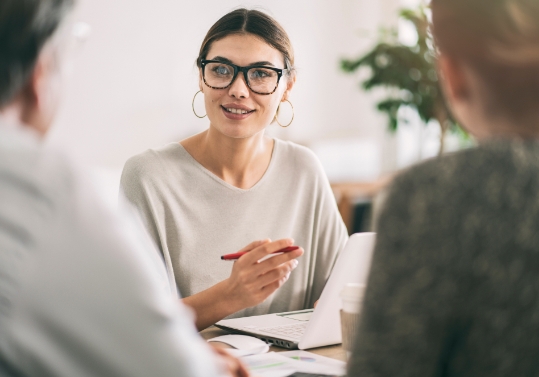 How much will your dental emergency ultimately cost to treat? That's a question that can't be answered until we've examined your mouth; some cases require more extensive treatments than others, and a cost estimate can only be arrived at once we fully understand the situation. We won't try to push you into getting any treatments you don't need; we'll explain exactly why we're making each recommendation, and we'll give you an estimate to work with upfront.
Keys to Preventing Dental Emergencies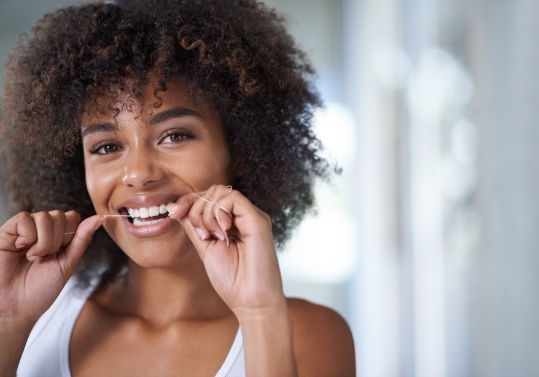 You can't avoid every accident, but you can take steps to lower the risk of something happening to your smile. If you brush and floss every day (and keep up with regular dental cleanings), you can get rid of the plaque that may eventually lead to tooth infection. To protect your teeth from damage, give up bad habits like chewing your nails or crunching ice. Invest in a mouthguard if you play sports of any kind or if you grind and clench your teeth at night.