Dentist Reviews – Fountain Valley, CA
Discover Why Our Dental Patients Keep Coming Back
Our dental team enjoys helping residents of Fountain Valley and its surrounding communities, and it's evident that our patients appreciate the care and service we provide. To learn why so many of them keep coming back and entrusting us with their oral health, check out our reviews in the links below.
Read Our Google Reviews Read Our Yelp Reviews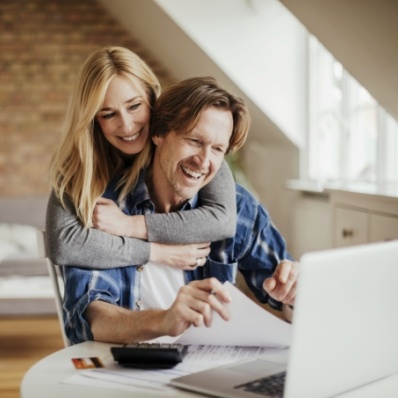 Leave a Review on Google
If you've recently visited our dental office and would like to leave a review, you can easily do so by clicking the link below. Here, you can tell us all about your experience and let us know what you enjoyed most. By taking a few minutes of your time to do this, you can be helping someone new to the area who is looking for a dentist they can trust.