Wisdom Teeth Extractions – Fountain Valley, CA
Don't Let Wisdom Teeth Disrupt Your Oral Health
A long time ago, wisdom teeth may have played an important role in the mouth, but nowadays, they don't serve any purpose and are more likely to lead to significant pain and damage to your other teeth. At Elite Dental of Fountain Valley, we can check to see if your wisdom teeth may potentially cause problems – and, if necessary, remove them. Call us to schedule an appointment if you have any questions or concerns about your wisdom teeth.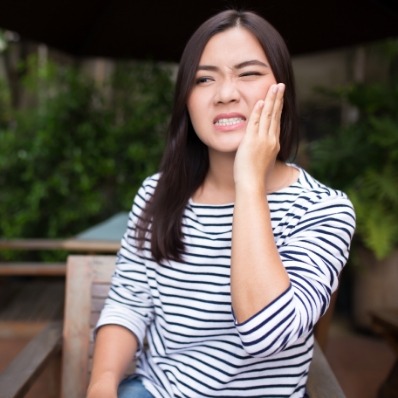 Why Choose Elite Dental of Fountain Valley for Wisdom Teeth Extractions?
State-of-the-Art Technology
Friendly, Professional Team
Dental Sedation Available
When is Wisdom Tooth Extraction Really Necessary?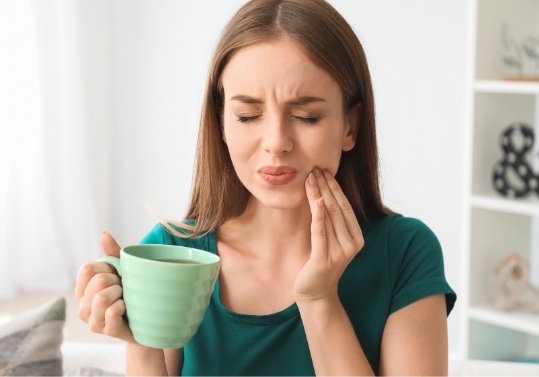 Some people can keep their wisdom teeth if they fully erupt without causing damage to the other teeth. But they will need to come out if:
There's no room for them to grow in your jaw.
They are causing jaw pain.
They make it more difficult to clean your mouth, leading to cavities, inflammation, and infection.
They start to damage your other teeth.
Our team can help determine whether or not your wisdom teeth really need to be removed.
Wisdom Tooth Extraction Aftercare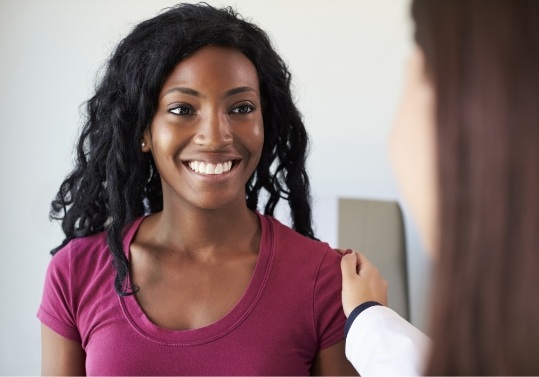 Once your wisdom teeth have been removed, you should spend the next few days resting as much as you can. Avoid strenuous activity for 48 to 72 hours, and use an ice pack to keep any swelling in your mouth under control. Make sure your kitchen is stocked ahead of time with pasta, rice, eggs, pudding, yogurt, and other soft foods that won't put too much stress on your mouth while you are still recovering.