Sedation Dentist – Fountain Valley, CA
Stay Relaxed When Visiting Us
Millions of Americans feel anxious or afraid when it comes to visiting the dentist. We understand the feeling completely, and we want to do our part to make receiving care easier for people who sometimes stay home from important appointments out of fear. Sedation dentistry in Fountain Valley lets us quiet your dental anxiety so that it doesn't get in the way of dental checkups and teeth cleanings. Call Elite Dental of Fountain Valley today to see how nitrous oxide sedation could help you at your next visit.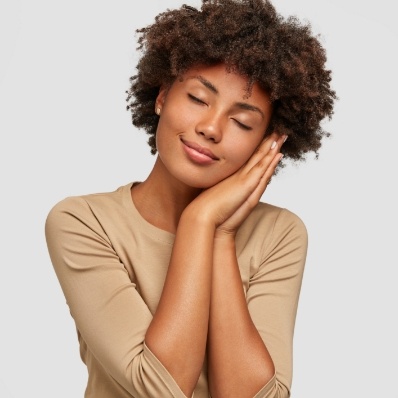 Why Choose Elite Dental of Fountain Valley for Sedation Dentistry?
Relaxing, Convenient Nitrous Oxide
Multi-Specialty Dental Practice
Friendly, Professional Dentists and Team
Nitrous Oxide Sedation Dentistry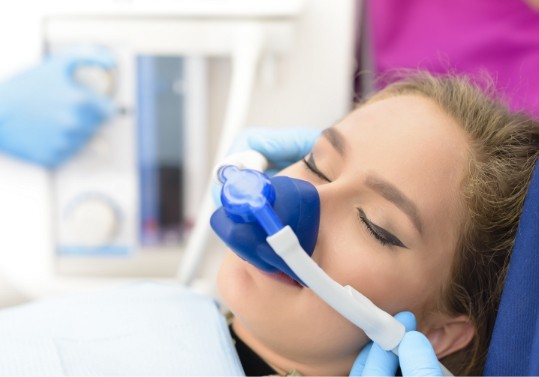 Many dental offices use nitrous oxide to calm their anxious patients down. After we place a small nasal mask over your nose, we let you breathe in the mild sedative mixed with oxygen. By using nitrous oxide, even patients who are afraid of dental work can stay comfortable while their teeth are being worked on. Compared to other types of sedation dentistry, nitrous oxide is very convenient; it wears off quickly and allows you to return to your routine in less time.