Periodontist – Fountain Valley, CA
Get to Know Dr. Nischit Shah
Dr. Shah has been a periodontist since 2018 and prides himself on being gentle and caring about his patients' comfort. He is detailed and thorough in his explanations of diagnosis and treatment, and loves to provide helpful and practical suggestions for ongoing oral hygiene.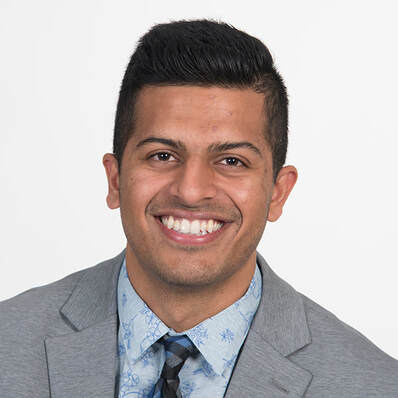 Why Did You Decide to Become a Periodontist?
Gum health is often overlooked by patients and dentists alike, and that's a main reason Dr. Shah wanted to become a periodontist. Because many patients are better about caring for their teeth than caring for their gums, the perio niche is a unique place to educate patients on the oral microbiome and its relationship to one's overall health. As a periodontist in Fountain Valley, his specialties are gum surgery, soft tissue grafts, bone grafts, tooth extractions, and dental implants.
Outside of the Dental Office, What Do You Like to Do?
Dr. Shah is all about spending time with his family and friends (many of whom are also in dental and other medical fields) and exercising and fitness. If he didn't become a periodontist, he would have been an environmental scientist, biologist, or clinical researcher - all areas he enjoys learning about in his spare time.