Orthodontics – Fountain Valley, CA
Create Your Straighter, Healthier Smile
Crooked and misaligned teeth are just as much a problem for adults as they are for children. But what can you do to correct them if you don't want to wear braces? At Elite Dental of Fountain Valley, adults with mild to moderate orthodontic problems can ask about Invisalign®, a reliable way to straighten your teeth without having to worry about unattractive, uncomfortable pieces of metal in your smile. Give us a call today to learn more about orthodontics in Fountain Valley!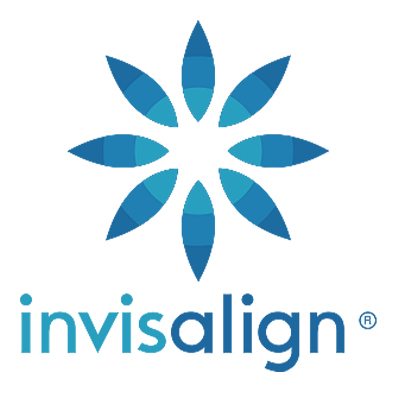 Why Choose Elite Dental of Fountain Valley for Orthodontics?
Metal-Free Orthodontics for Adults
Dental Practice That Treats Patients Like Family
Friendly, Professional Staff and Dentists
Invisalign® Clear Braces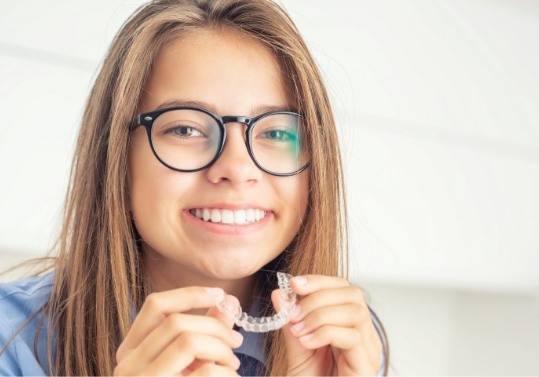 Traditional braces move teeth with brackets and wires. Invisalign®, by contrast, uses clear aligners. Each aligner is made of clear material, making them much more image-friendly than braces. And unlike braces, aligners can be taken out of your mouth. While you need to leave them on your teeth for 20 to 22 hours every day, you can remove them to eat all of your favorite meals and brush and floss your teeth as you normally would.
Learn More