Advanced Dental Technology – Fountain Valley, CA
Modern Innovations Meet Improved Oral Health
At Elite Dental of Fountain Valley, we care about the comfort of our patients. We also care about the safety, effectiveness, and accuracy of our available treatment options. To ensure optimal results for everyone who entrusts us with their smiles, we incorporate modern dental technology into our practice. Staying abreast of the latest changes in the field, these devices allow us to identify, diagnose, and treat oral health issues with ease, comfort, and efficiency. Learn more about the advanced dental technologies in Fountain Valley that we use below.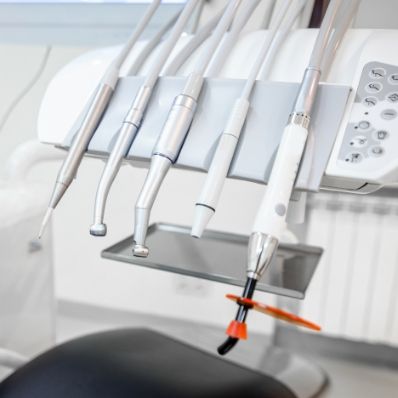 Committed to State-of-the-Art & Comfortable Dental Experiences
Precise Treatment Planning with Cone Beam Imaging
Mess-Free Dental Impressions
Comfortable Soft Tissue Laser
Intraoral Cameras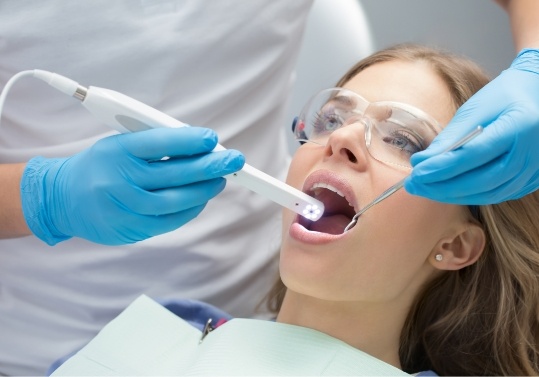 With the Mouthwatch intraoral camera, you can see exactly what we see when looking in your mouth. During a regular dental checkup, these camera-tipped devices scan your teeth and gums and project the images onto a nearby computer screen, making them easy to view in real-time. With this unique handheld camera, we can pinpoint problem areas and thoroughly explain the need for and importance of treatment.
All-Digital Dental X-Rays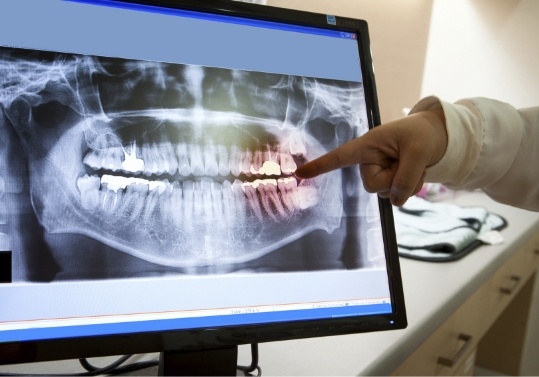 Gendex digital dental X-rays are a safer, more reliable diagnostic imaging solution that produces high-resolution images of your oral structures. Traditional X-rays took much of a patient's appointment time and emitted unsafe levels of radiation. Now, with these new and improved versions, we can quickly snap images of your mouth using significantly less radiation while also producing better quality images that are necessary for accurate treatment planning.
3D Cone Beam Imaging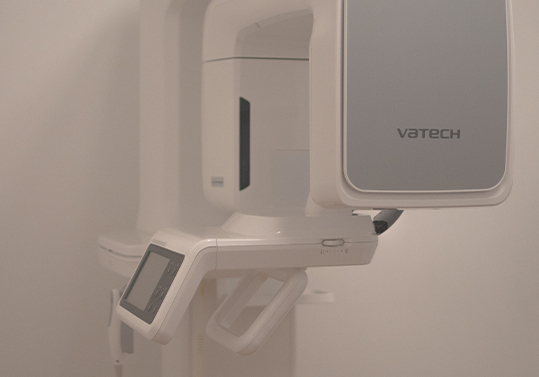 Planning for dental implant placement or a more complex dental treatment requires careful examination and clear imaging. With the help of a 3D Cone Beam Scanner, we can easily view your complete oral and facial structures thanks to the 360-degree rotating arm that captures hundreds of photos in just seconds. Coming together to create a three-dimensional model of your mouth, our team can better identify the nerves, tissues, bones, and more to plan and prepare for extensive dental care.
Digital Dental Impression System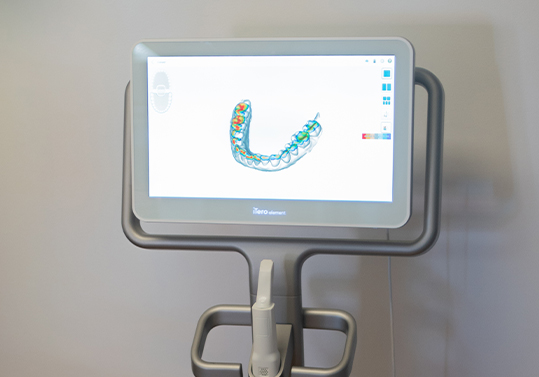 Traditional, goopy, messy dental impressions are a thing of the past thanks to our 3D digital dental impression system. Our iTero intra-oral scanner quickly captures scans of your mouth and produces a three-dimensional model that is used to fabricate customized restorations in less time. Sticky dental putty impressions often led patients to wait weeks for a new tooth, but our digital impression system now produces results in only 5 working days.
Soft Tissue Laser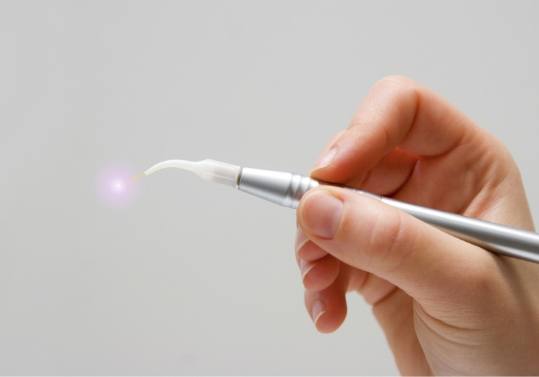 When preparing to undergo any type of soft tissue treatment, our team at Elite Dental of Fountain Valley doesn't rely on traditional sutures and scalpels. Instead, our Zolar soft tissue laser offers greater comfort and precision, targeting only the damaged or excessive tissues and leaving healthy areas untouched. Also, the laser allows for a more conservative approach, minimizing bleeding and swelling while reducing the potential risk of infection among patients.